Earlier this month, Skill Hire had the opportunity to take our Forrestfield students from the CTF Scholarship Program on a site visit to the Construction Futures Centre. Students spent two hours at the centre, where they had the opportunity to see interactive and immersive experiences showcasing the diverse range of careers on offer in the construction industry.
Built late last year, this Construction Training Fund initiative is a fantastic opportunity which encourages students to consider the diverse range of jobs available in a career in construction. The centre engages students through a mix of virtual reality, videos and games integrated with real life problem solving opportunities.
A big thank you to the Construction Training Fund for hosting Skill Hire at their state of the art facilities.
Join Our Mailing List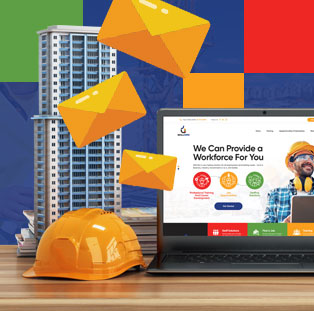 K
Skill Hire really helped me to see that I can accomplish something if I set my mind to it and I completed my course 2 months prior to the completion date. Cheers guys!
M
Skill Hire are helpful and professional. Nicola was attentive to all my needs. Their timesheets systems were a breeze and always update us with messages. Thanks Skill Hire
Skill Hire
has received a fantastic
3.3

/

5
star rating

from
26 Clients

on Google
. A huge thank you to our wonderful clients!