Become a Host Employer
Help the generations of tomorrow understand their true potential by signing up to become a Host Employer with Skill Hire. Host employers enjoy a wide range of benefits.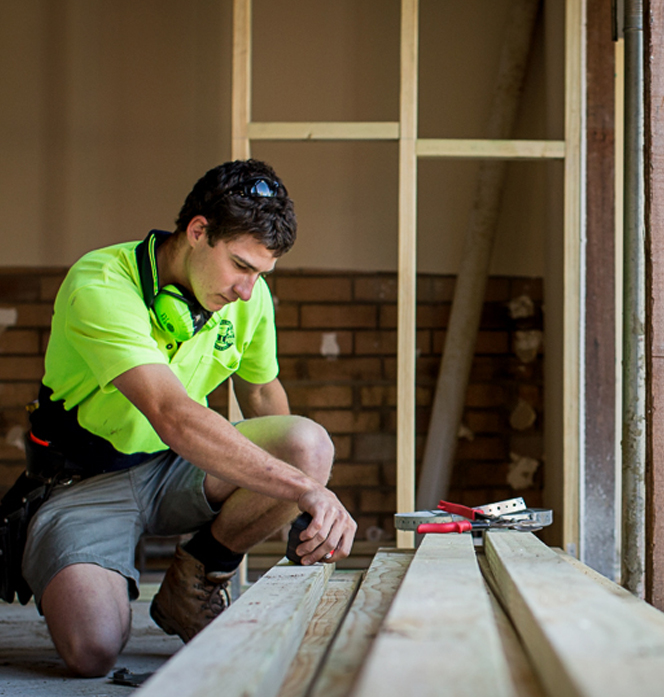 Should you go with a GTO?
When it comes to being a Host Employer, there are some requirements that need to be met. However if you can't commit to offering exposure to a full range of skills or the full amount of work required to complete their training, using a group training organisation is your answer.
The result? Using a group training model provided by Skill Hire, removes the risk and administrative requirements of apprenticeships, payroll and injury management, and leaves you to focus on the things that matter most to your business.
For complete administrative management of your apprentices, contact our group training team today.
Benefits of being a
Host Employer
As part of the Skill Hire service, our business provides a number of tangible benefits to host employers:
With flexible terms, you don't have to commit to 4 years with an apprenticeship, you can increase or decrease the amount of apprentices you hire at any time.
We're a registered training organisation, which means if you're a bricklayer or carpenter, we have a pool of candidates who've already completed pre-apprenticeships and are ready to go.
Through our subsidiary Nara Training & Assessing (RTO4581) we can make sure your apprentices have any particular high risk tickets necessary to your business.
Skill Hire draws on a large network of apprentices to ensure we find the right fit for your company.
Our apprentices bring their A-game – with coaching for first and second year apprentices, there's no lost time or efficiency, we help them perform their best every day.
We provide performance management of apprentices through dedicated field officers.
We cover injury management and workers compensation claims.
You only pay for the hours the apprentice is with you, there's no need to factor in time at tafe or inclement weather.
Our Group Training team strives hard to make your life as a host employer as easy as possible, so get in touch today to see how we can help.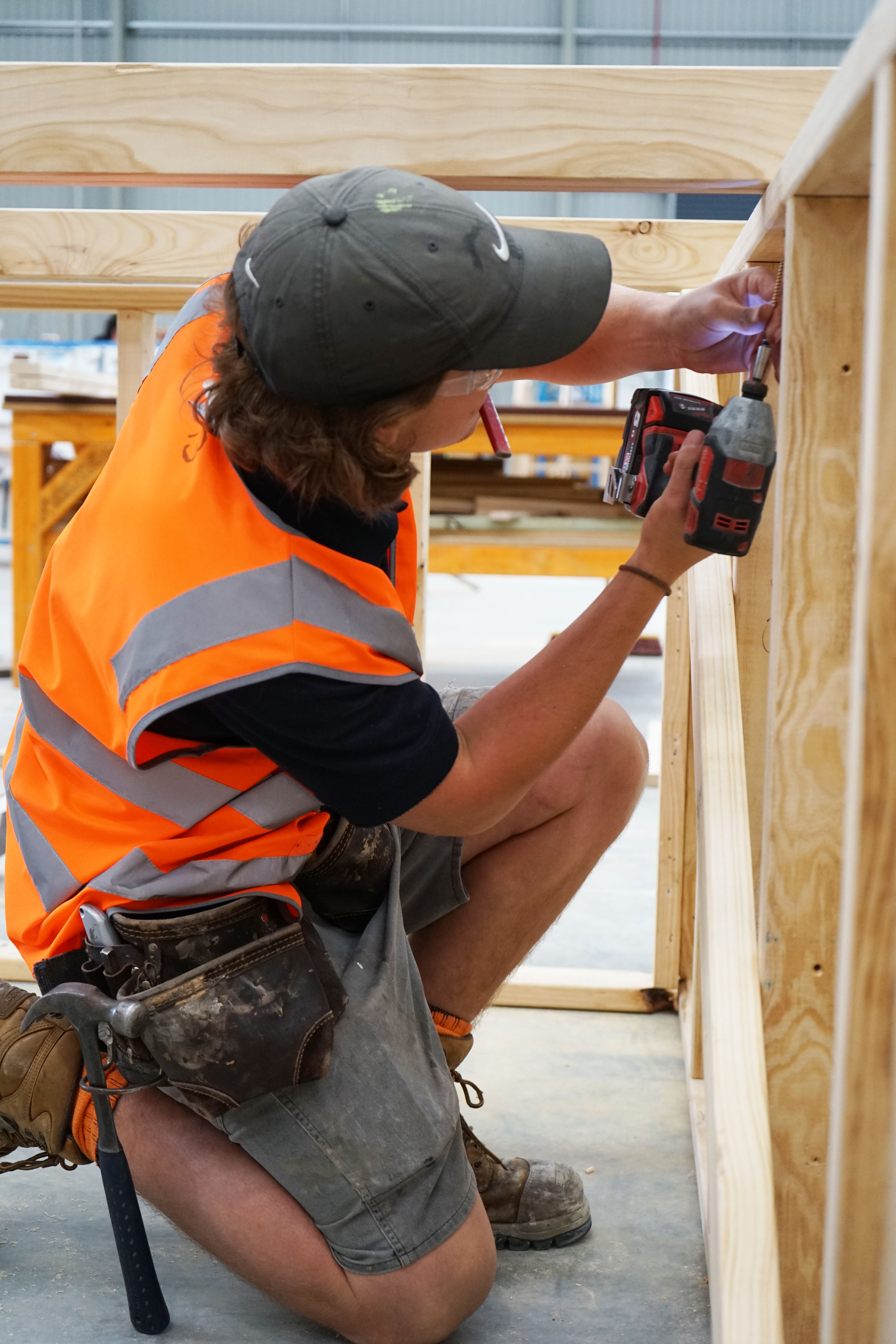 K
Skill Hire really helped me to see that I can accomplish something if I set my mind to it and I completed my course 2 months prior to the completion date. Cheers guys!
M
Skill Hire are helpful and professional. Nicola was attentive to all my needs. Their timesheets systems were a breeze and always update us with messages. Thanks Skill Hire
S
I just wanted to thank Skill Hire's EST Trainers. Nathan is the absolute best trainer I've ever had privilege to meet by a WIDE margin and I appreciate everything done for all of us. I'm ecstatic about the internship opportunity.
G
Not only did Skill Hire respond quickly to our urgent need, your team took the time to understand our organization and our needs. The people sent to help out were outstanding and their ability to rapidly adapt to our workplace eased our burden during what was a very challenging few months.
P
My son has thoroughly enjoyed the Construction Pathways course. He spent the last 18 months being home schooled and not socializing with anyone so to see him eager to get up and leave the house every day still blows my mind. Simon, thank you for your understanding and taking extra care with my son.
J
I wanted to say a big thank you to Skill Hire and the team, especially Wayne for such an amazing experience for our students. All of our students were thoroughly engaged with the course and learned many valuable skills.