This week proved an exciting time for Skill Hire as we welcomed our latest employee, Jacinta.
This role will be an exciting opportunity for Jacinta as she will rotate throughout several divisions of Skill Hire and gain insight into the life of a Skill Hire employee!
This initiative sees Jacinta participate in the VTEC program with mentoring from Marc Pau, the South West representative for our new Wirrpanda Foundation. The VTEC program connects Indigenous job seekers with guaranteed jobs and an extensive network of support services to prepare job seekers for long term employment.
We wish Jacinta all the best in her employment with Skill Hire and look forward to her valued contribution to the team.
Join Our Mailing List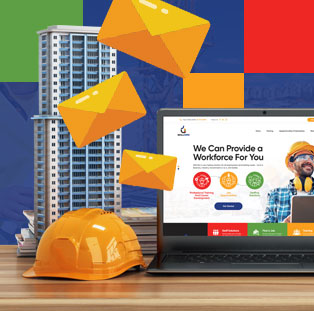 K
Skill Hire really helped me to see that I can accomplish something if I set my mind to it and I completed my course 2 months prior to the completion date. Cheers guys!
M
Skill Hire are helpful and professional. Nicola was attentive to all my needs. Their timesheets systems were a breeze and always update us with messages. Thanks Skill Hire
S
I just wanted to thank Skill Hire's EST Trainers. Nathan is the absolute best trainer I've ever had privilege to meet by a WIDE margin and I appreciate everything done for all of us. I'm ecstatic about the internship opportunity.
G
Not only did Skill Hire respond quickly to our urgent need, your team took the time to understand our organization and our needs. The people sent to help out were outstanding and their ability to rapidly adapt to our workplace eased our burden during what was a very challenging few months.
Skill Hire has received a fantastic 3.3/5 star rating

from
26 Clients on Google
. A huge thank you to our wonderful clients!