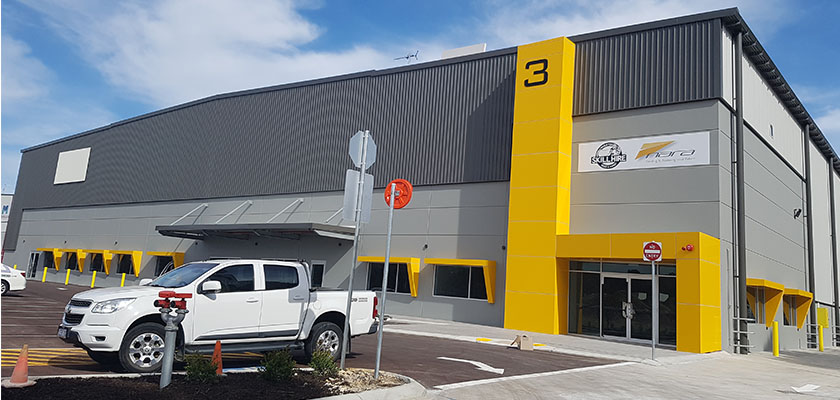 Skill Hire's Perth head office moves to Forrestfield
We are excited to announce that our Perth head office has moved to a new location in Forrestfield. While we were happy with our Kewdale space, there were several motivating factors to make the move:
Training Space
The new office is a brand new purpose built training facility which will provide excellent opportunities for us to continue to develop and expand our RTO services, with a focus on High Risk.
Facilities
All on one floor, the new office will have disability access as well as improved workplace amenities. The office space will be fully open plan which will enhance the flow of information and teamwork amongst our diverse business streams.
Location
Located adjacent to Dundas Road and within walking distance from our new office, Forrestfield Station will provide an accessible and efficient transport option to students and employees alike with Perth CBD only a 20 minute train journey away. The station which is due to open in 2020 will be an intermodal transport hub with a bus feeder network. Only one stop away from the new Airport Central Station, the new office will not only make it more convenient for our staff to travel between regional and interstate sites, but there will be easier access to training for FIFO workers.
We look at this new location as the start of another chapter in our history.