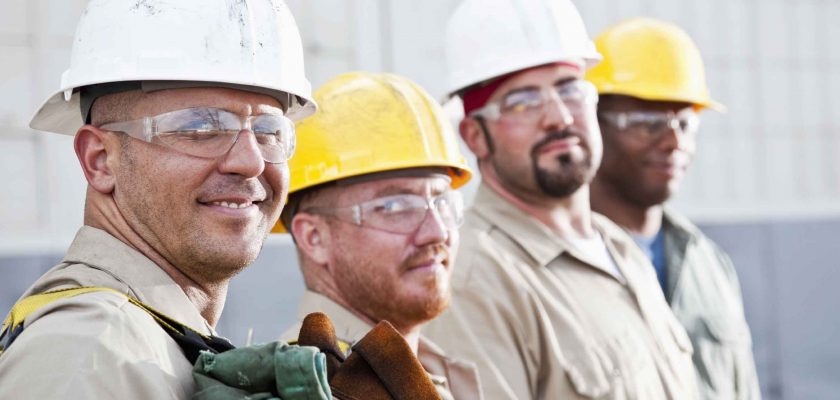 Attention all South West Employers

Young apprentices can be a handful, especially if they're turning up late or misbehaving on the job. On top of everything you're managing, dealing with non-work related issues can be the last thing on your mind.
If one of your apprentices needs some extra assistance, we're here to help! Industry Specialist Mentoring for Australian Apprentices (ISMAA) is a government initiative that provides free mentoring for 1st and 2nd year apprentices within the construction industry.
We can offer both on-the-job and off-the-job assistance to help ensure that your apprentices are performing and giving you the results you want! Let us alleviate the stress and workload from yourself or your supervisors – at no cost to you!
And the best bit? We provide our services across WA – so if you're in the South West of WA, you can use us too!
Interested in learning more or referring your apprentices? Contact us below.