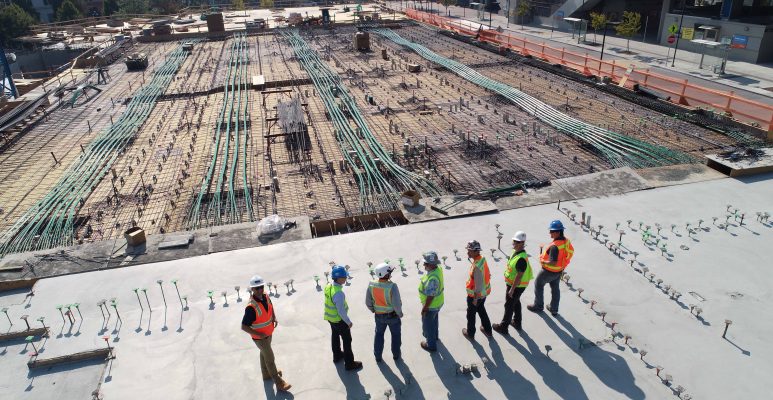 What does Priority Start mean for my business?
The State Government's Priority Start Policy has been in action as of April 1st. It aims to assist Western Australia in developing the building and construction industries to accommodate for a percentage of apprentices and trainees to be employed by contractors and sub-contractors. This relates to State Government building construction, civil construction and maintenance contracts exceeding $5 million. There are two target rates which have been applied to the contracts. General building construction and maintenance contracts require 11.5% of employees to be apprentice and trainee construction trade workers and 5% of apprentices and trainees are to be employed for any civil construction contracts.
Education and Training Minister Sue Ellery noted, "The implementation of this policy is just one of the ways the McGowan Government is delivering on its commitment to rebuild the training sector and boost employment opportunities for apprentices and trainees. We know apprenticeships and traineeships are important for the ongoing growth and success of business and industry in Western Australia."
At Skill Hire, we are a Group Training Provider and have the opportunity to supply construction trade workforces with apprentices and trainees at a range of stages in their studies. As a Group Training organisation we act as the primary employer to the apprentice/trainee and match them with the right employer/worksite, in this case, State Government contracts. We take care of all the employment requirements, from payroll and injury management services to uniforms and Personal Protective Equipment (PPE). To ensure apprentices and trainees meet the host employers' requirements, we also provide consistent support throughout their learning.
We are currently WA's largest provider of apprentices to the building and construction industry and also offer traineeships in business administration, warehousing and hospitality.
If you are provided with the opportunity to be the main contractor or a subcontractor on one of these State Government Projects, utilising Skill Hire as a Group Training Organisation will ensure that you are receiving the most employable apprentices and trainees. Your job will be made easier as we look after wages and leave entitlements, off – the – job training costs, mentoring services and HSE inductions. We will also designate a field officer to visit the site regularly to support the apprentices and trainees throughout their studies.
Skill Hire is here to empower people. Get in touch today on 9376 2800 or visit www.skillhire.com.au