Workforce solutions
Corporate Solutions
In addition to being a training organisation, we also offer corporate recruitment solutions for businesses throughout Western Australia and South Australia. 
End to end solutions to develop your workforce
As a locally owned and operated business, we appreciate the complexity of needs that each and every business would have. With a business that is as unique as yours, it makes sense to create a solution unique to you. 
As a corporate recruitment agency, we work closely with you and actively listen to learn your business needs to provide solutions tailor made for your business. What we find is that many Australian businesses are all seeking staffing solutions or  training solutions. However, what we also find is that not many solution-based providers are able to provide everything under the one roof.
That's why we pride ourselves as being the market leaders in providing a fully comprehensive scope of services for business needs, not only can Skill Hire provide you with labour hire, but we can also provide your team with tailored staff training to reach goals.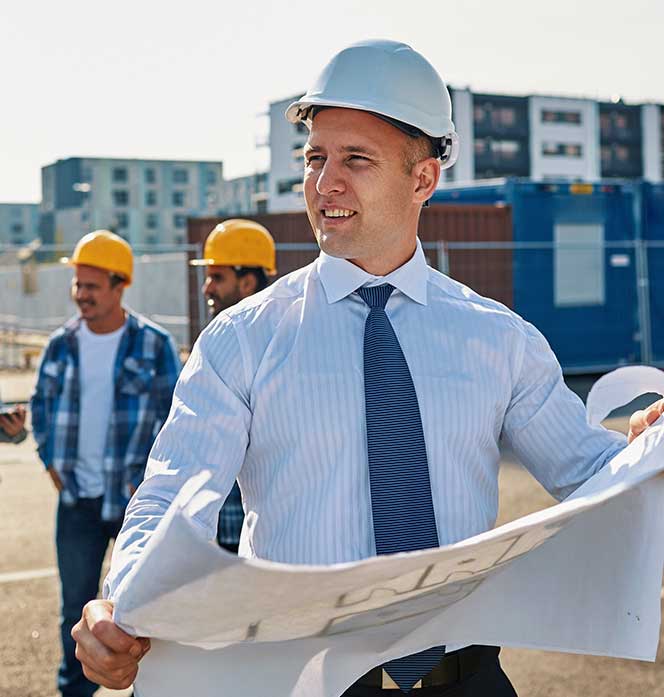 How it works
Above all else, we work to empower people in all that we do, so when we can help a business empower its staff, we can also help to empower each individual that makes up your team.
If you'd like to get in touch with our team to see how we can help your business, contact us using the button below.
K
Skill Hire really helped me to see that I can accomplish something if I set my mind to it and I completed my course 2 months prior to the completion date. Cheers guys!
M
Skill Hire are helpful and professional. Nicola was attentive to all my needs. Their timesheets systems were a breeze and always update us with messages. Thanks Skill Hire
S
I just wanted to thank Skill Hire's EST Trainers. Nathan is the absolute best trainer I've ever had privilege to meet by a WIDE margin and I appreciate everything done for all of us. I'm ecstatic about the internship opportunity.
G
Not only did Skill Hire respond quickly to our urgent need, your team took the time to understand our organization and our needs. The people sent to help out were outstanding and their ability to rapidly adapt to our workplace eased our burden during what was a very challenging few months.
P
My son has thoroughly enjoyed the Construction Pathways course. He spent the last 18 months being home schooled and not socializing with anyone so to see him eager to get up and leave the house every day still blows my mind. Simon, thank you for your understanding and taking extra care with my son.
J
I wanted to say a big thank you to Skill Hire and the team, especially Wayne for such an amazing experience for our students. All of our students were thoroughly engaged with the course and learned many valuable skills.