In 2016, a Skill Hire initiative saw the APY Thunder football team take on the Redtails Football Club in Alice Springs. Due to the success and the interest it received, Skill Hire built on it this year with the inclusion of two U18 teams. The teams were selected by Skill Hire staff with help from Shelby Grant of SANFL Indigenous and consisted of students from across the APY lands. Shelby would also then be the coach of the female team named APY Lightning. Reuben Burton would coach the male team, named APY Storm.
Accommodation for the weekend was provided by Yirara College while Skill Hire organised transport to Alice Springs. Skill Hire staff in each of the communities assisted with making sure the students were ready to be picked up at the right times. Given the size of the APY Lands and the distance between communities, Skill Hire staff did a great job in ensuring students were collected as quickly and efficiently as possible.
Solid investment into the female football game
The APY Lightning kicked off the day against the Junior Pinktails. Although the result didn't go the way of the Lightning, the girls displayed plenty of talent and were very excited to be a part of the game. It was great to see such investment into the game by the girls who had not played much football at all, let alone with this particular group of girls.
The male's tough fought football game
The Storm would then play the curtain raiser for the APY Thunder team while the Lightning could watch and cheer on from the sidelines. The boys played a tough fought game but the Junior Redtails got over the line in the end.
Positive experience for APY Communities
Given it was most of the boys and girls first opportunity to represent themselves in a team from the APY lands there was an obvious sense of pride and accomplishment that you could feel after the games. There was also positive reinforcement from Anangu community members who had made the trip to Alice Springs that this was a very positive experience for the APY communities.
Impressive growth since last year
It was great to see this event grow from the previous year and with everything that has been learnt again this year we look forward to what is in store for the future.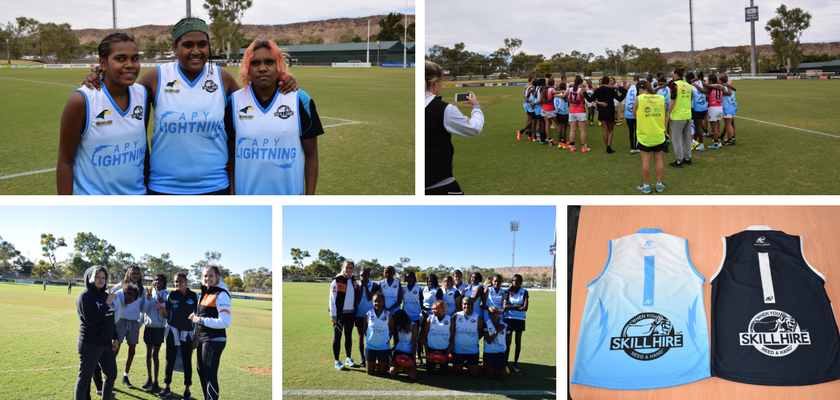 Join Our Mailing List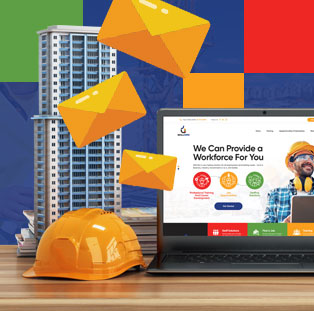 K
Skill Hire really helped me to see that I can accomplish something if I set my mind to it and I completed my course 2 months prior to the completion date. Cheers guys!
M
Skill Hire are helpful and professional. Nicola was attentive to all my needs. Their timesheets systems were a breeze and always update us with messages. Thanks Skill Hire
Skill Hire
has received a fantastic
3.3

/

5
star rating

from
26 Clients

on Google
. A huge thank you to our wonderful clients!