Interested in Transition to Work (TTW)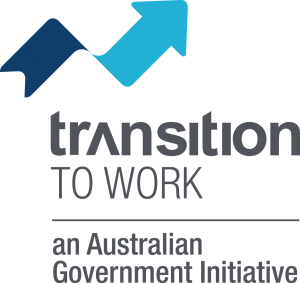 Transition to Work (TTW) is a government program that supports young people aged 15-21 on their journey to employment. We provide intensive, pre-employment support to improve the work-readiness of young people and help them into work (including apprenticeships and traineeships) or education.
To participate, a young person must be:
Aged 15-21, and
an Australian citizen, or
the holder of a permanent visa, or
New Zealand Special Category Visa, or
Nominated Visa (including Temporary Protection Visa or Safe Haven Visa).
Eligibility will also depend on a young person's circumstances, including whether the young person:
has been awarded a Year 12 certificate or Certificate III
has been employed within the last six months
receives an income support payment such as Youth Allowance
is currently participating in another employment service including jobactive.