Qualified Chef
Skill Hire are a renowned company across WA, SA and VIC. We work alongside prominent clients assisting with not only their labour hire needs, but equally their training and development of current team members.
With some exciting Perth events approaching for Christmas time, we need all hands on deck! From roasts, to fine dining and everything in between, your expertise are required. We need you on a casual basis, and will help you as much as possible, we may even pop in to see you cooking up a feast!
To be considered for this position you will ideally possess the following:
To be committed to achieving the very best standard of food presentation
Be fully qualified and have experience in all cuisines (or a mix of sorts)
Have the ability to work well under pressure
Be self – motivated
Be a team player!
Take pride in your appearance and work
Be passionate about succeeding in this industry
Due to high volume applicants only shortlisted will be contacted, however we would love to keep you details for future needs. Please only apply should casual work be suitable, as we cannot guarantee ongoing hours. We pay from the award, and meet industry requirements.
Join Our Mailing List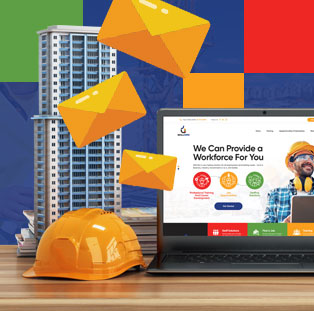 K
Skill Hire really helped me to see that I can accomplish something if I set my mind to it and I completed my course 2 months prior to the completion date. Cheers guys!
M
Skill Hire are helpful and professional. Nicola was attentive to all my needs. Their timesheets systems were a breeze and always update us with messages. Thanks Skill Hire
S
I just wanted to thank Skill Hire's EST Trainers. Nathan is the absolute best trainer I've ever had privilege to meet by a WIDE margin and I appreciate everything done for all of us. I'm ecstatic about the internship opportunity.
G
Not only did Skill Hire respond quickly to our urgent need, your team took the time to understand our organization and our needs. The people sent to help out were outstanding and their ability to rapidly adapt to our workplace eased our burden during what was a very challenging few months.
P
My son has thoroughly enjoyed the Construction Pathways course. He spent the last 18 months being home schooled and not socializing with anyone so to see him eager to get up and leave the house every day still blows my mind. Simon, thank you for your understanding and taking extra care with my son.
J
I wanted to say a big thank you to Skill Hire and the team, especially Wayne for such an amazing experience for our students. All of our students were thoroughly engaged with the course and learned many valuable skills.
Skill Hire has received a fantastic 3.3/5 star rating

from
26 Clients on Google
. A huge thank you to our wonderful clients!