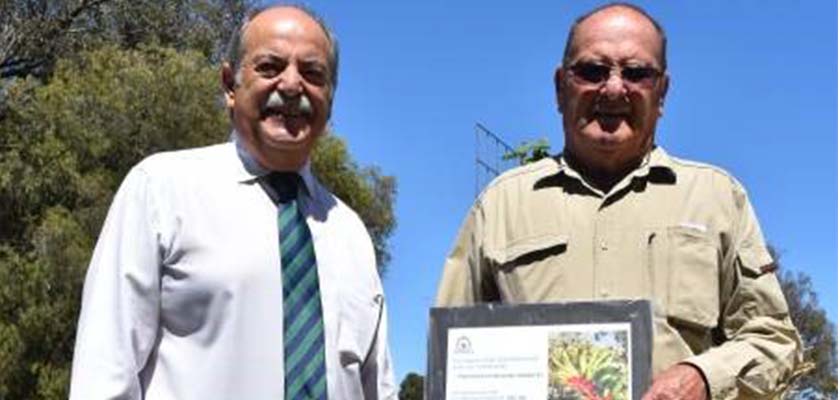 Thommo's Community Garden in Bunbury
In April this year, with the assistance of our Work for the Dole Coordinator from Max Solutions, Albert, Skill Hire Bunbury commenced a Work for the Dole activity at Thommo's Community Garden. The garden has been running since 2012 and has grown in leaps and bounds, but it needs more volunteers to continue to thrive. As a result the garden has benefited greatly from the assistance provided through the Work for the Dole program.
The garden was set up by Colin Thomson who worked at the City of Bunbury as an engineer. He wanted to create a place where retired people could come and relax while providing food for the community. Mr Thomson has passed away and his brother John now looks after the garden.
Several of the high schools, community organisations and the TAFE have plots at the garden with more planned for the future. The garden provides a large amount of fresh seasonal produce to Foodbank which in turn provides to the community.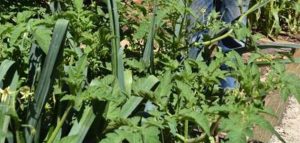 Since the start of the activity Skill Hire have commenced 12 people at the garden and in only 6 weeks 3 of those participants have found full time ongoing employment and a further participant has applied for an apprenticeship and is hoping to be successful.
All the Work for the Dole participants actively engage in the work at the garden which includes, planting seedlings, weeding, building new plots, distributing fertilizer and general care and maintenance of the garden. John and his team are very encouraging and have helped to mentor and guide the participants on to the right path.