The Christmas break is a good chance for everyone to pull back from their daily grind and reassess what it is that is important to them, as a result, on the return to work in the new year, we find a large number of job seekers looking for, or thinking about, a change in employment.

 Find your next employment opportunity with Skill Hire
Whether limited to a new job in the same field, or a whole new direction taken, the best way to increase your employment prospects is through further training.

Learn more about Training and Apprenticeships with Skill Hire
Here at Skill Hire, training and further education is part of who we are and our team of skilled staff work with each individual to find the best solution available, allowing people to excel and empower themselves.
For more information on how Skill Hire can help you reach your training and employment goals, contact us today!
Join Our Mailing List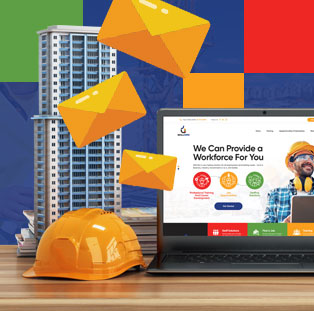 K
Skill Hire really helped me to see that I can accomplish something if I set my mind to it and I completed my course 2 months prior to the completion date. Cheers guys!
M
Skill Hire are helpful and professional. Nicola was attentive to all my needs. Their timesheets systems were a breeze and always update us with messages. Thanks Skill Hire
Skill Hire
has received a fantastic
3.3

/

5
star rating

from
26 Clients

on Google
. A huge thank you to our wonderful clients!