Provide First Aid
Nara by Skill Hire Provide First Aid course offers you the minimum requirement for workplace first aid compliance. You will learn essential skills that you can use in your workplace, as well as in your day to day life.
---
Course Overview
Provide First Aid is delivered face to face at our conveniently located training facilities, and will run over 2 days. You will learn the skills and knowledge to be able to provide first aid, life support, and manage casualties.
Learn how to perform CPR, bandaging, managing fractures, sprains, severe bleeds and much more.
After completing this course you will meet the minimum workplace requirements for first aid compliance.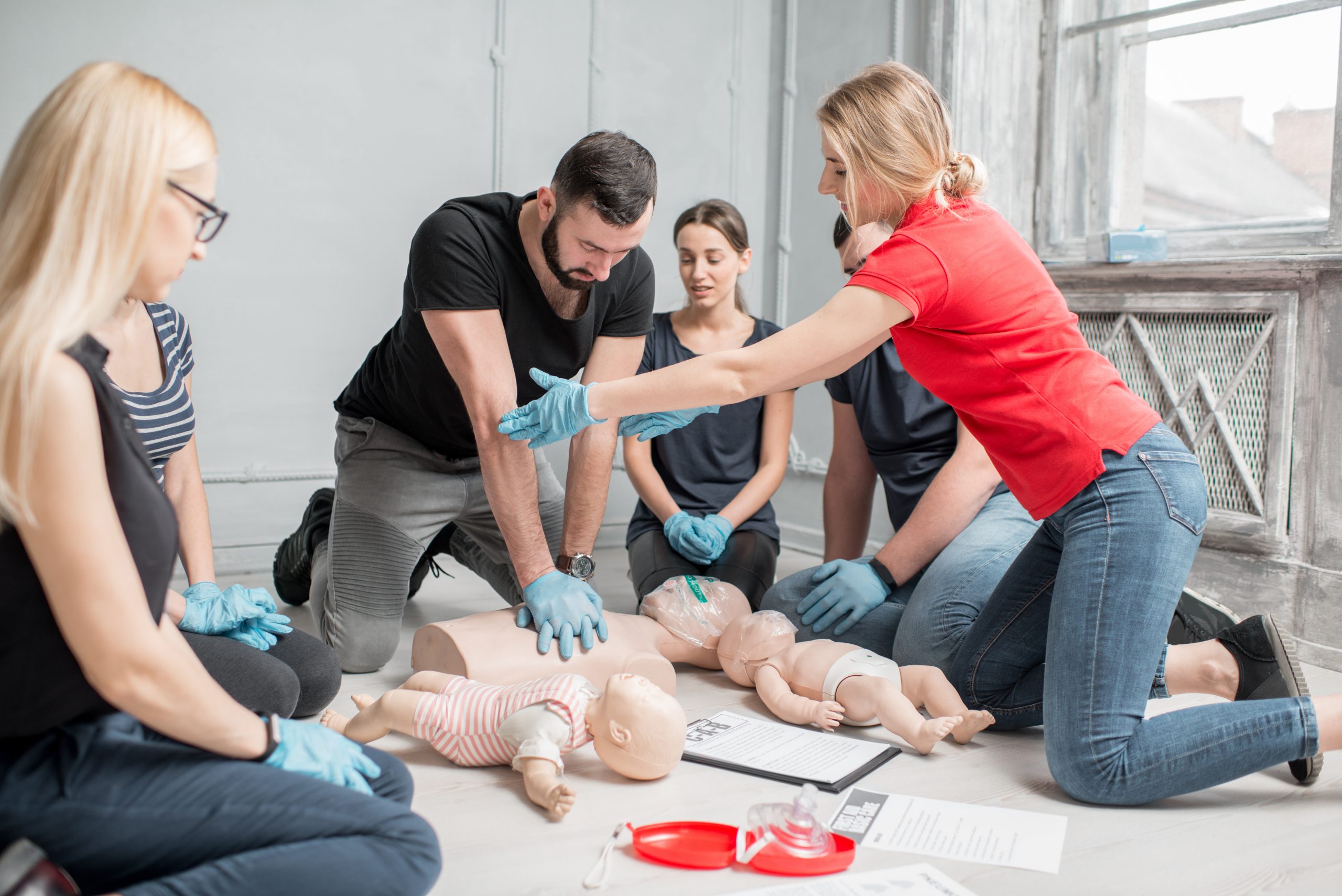 Duration
Study Mode
Entry Requirements
Learner Resources
Course Fees
Study Pathways
Course Structure
Duration and commitment
Provide First Aid is delivered face to face and is a 2 day course.
Course Enquiry
To enquire about enrolment, apprenticeships or traineeships, or customised training solutions for your business or school – get in touch below.