School Based Apprentice & Trainee Program
Skill Hire proudly facilitates the growth of tomorrows workforce, by providing opportunities to hands on experience and nationally recognised qualifications, today.
Students
A School Based Apprenticeship or Traineeship with Skill Hire, gives students opportunities to enter paid employment based training, where students work toward completion of secondary schooling and achievement of a Nationally Recognised VET Qualification.
As part of the West Australian Certificate of Education, students have opportunities to complete work experience and placements throughout their final years of secondary school. 
If you, or someone you know, is interested in undertaking a School Based Apprentice and Traineeship program, contact us today.
Please note: This program is currently only available throughout the Midwest, Gascoyne and Pilbara.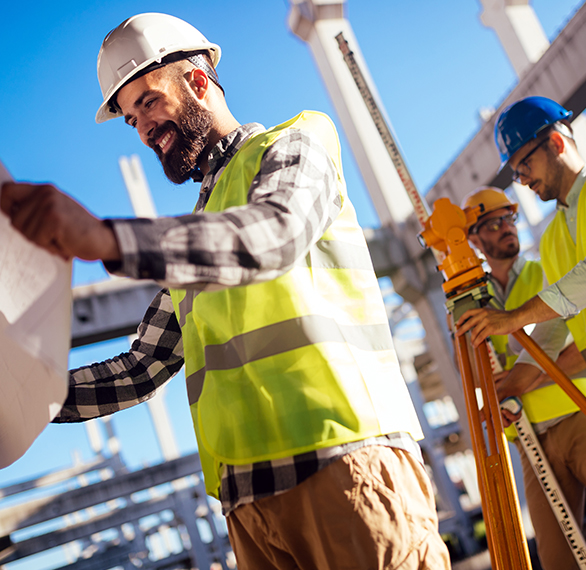 How can a Host Employer benefit from this program? 
No matter your business, School Based Traineeships are our newest initiative that delivers industry leading candidates to local businesses. This program works to give students the headstart needed to succeed in their career.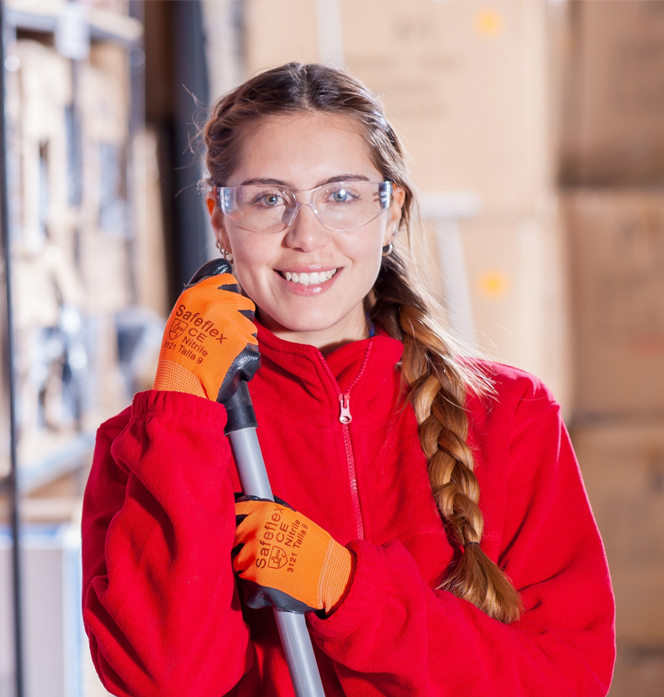 As a Group Training Organisation, we work to provide a hassle free approach to hosting candidates within your business. Meaning that while we take care of administrative, legislative and support requirements, you can get the benefit of an extra pair of hands without the hassle. 
Host employers who currently work with school based candidates are enjoying the following:
Increased retention and loyalty when looking to take on full time apprentices and trainees
A cost effective approach to employing junior staff
Flexible working hours that can scale up to meet needs
Quality approach to safety for all candidates
If this sounds like something you'd like to learn more about, contact our team today!
K
Skill Hire really helped me to see that I can accomplish something if I set my mind to it and I completed my course 2 months prior to the completion date. Cheers guys!
M
Skill Hire are helpful and professional. Nicola was attentive to all my needs. Their timesheets systems were a breeze and always update us with messages. Thanks Skill Hire
S
I just wanted to thank Skill Hire's EST Trainers. Nathan is the absolute best trainer I've ever had privilege to meet by a WIDE margin and I appreciate everything done for all of us. I'm ecstatic about the internship opportunity.
G
Not only did Skill Hire respond quickly to our urgent need, your team took the time to understand our organization and our needs. The people sent to help out were outstanding and their ability to rapidly adapt to our workplace eased our burden during what was a very challenging few months.
P
My son has thoroughly enjoyed the Construction Pathways course. He spent the last 18 months being home schooled and not socializing with anyone so to see him eager to get up and leave the house every day still blows my mind. Simon, thank you for your understanding and taking extra care with my son.
J
I wanted to say a big thank you to Skill Hire and the team, especially Wayne for such an amazing experience for our students. All of our students were thoroughly engaged with the course and learned many valuable skills.