Career Transition Assistance
CTA
Skill Hire now works to deliver Career Transition Assistance, an Australian Government initiative, to help older job seekers build their skills and confidence, allowing them to become more competitive in the local labour market. 
The Skill Hire team will work to understand candidates, explore suitable opportunities and transferable skills, all  while assisting in the job search process and providing ongoing career support.
The new addition to our scope is something we are very excited about, commencing 1 July 2019, jobseekers 45 years and older will have access to Skill Hire's CTA program in the following regions;
Perth – South
South West WA
Great Southern – Wheatbelt
Kalgoorlie
Geraldton
Esperance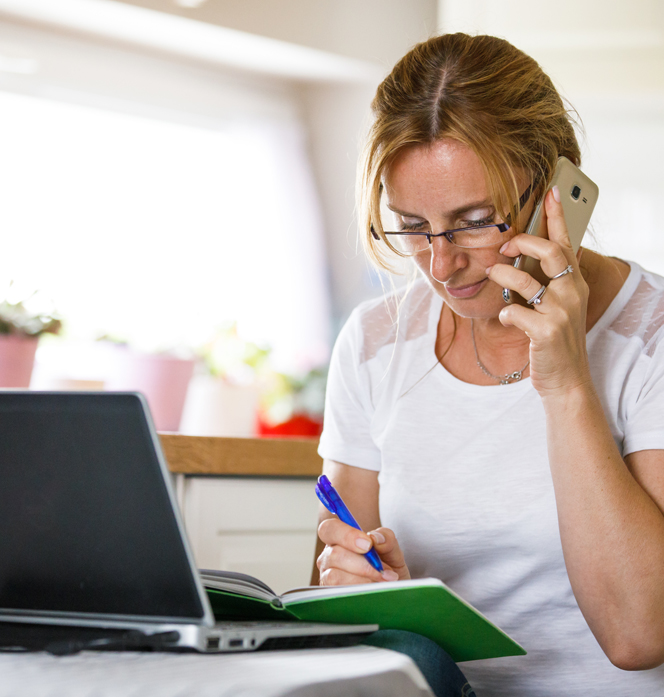 Are you a jobactive provider?
Download this form and email the completed document to cta@skillhire.com.au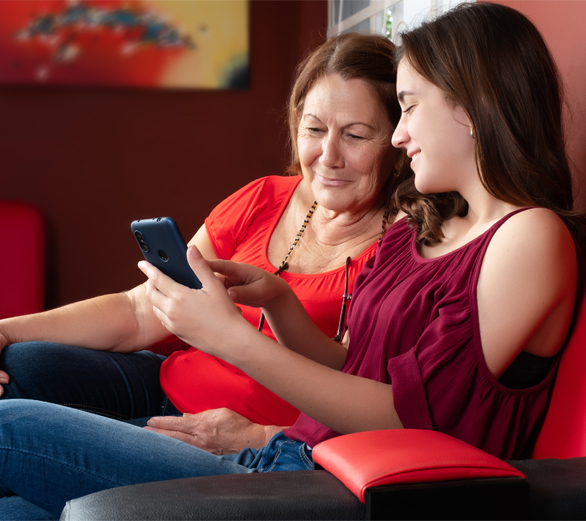 Tailored Career Assistance
The Tailored Career Assistance component of CTA will help provide participants with practical support to:
Explore participant goals and motivations
Identify existing skillsets and learn how they transfer to other jobs and industries
Better understand job opportunities in the area and identify the skills you might need
Update and tailor job applications for different jobs
Be able to apply for jobs online
Follow up job applications appropriately
Functional Digital Literacy
The Functional Digital Literacy part of our CTA program will help participants build skills and confidence in using every day technology. Throughout the program, participants will have access to digital equipment, the course will help to improve the skills for applying for jobs online and to use technology found throughout the modern workplace.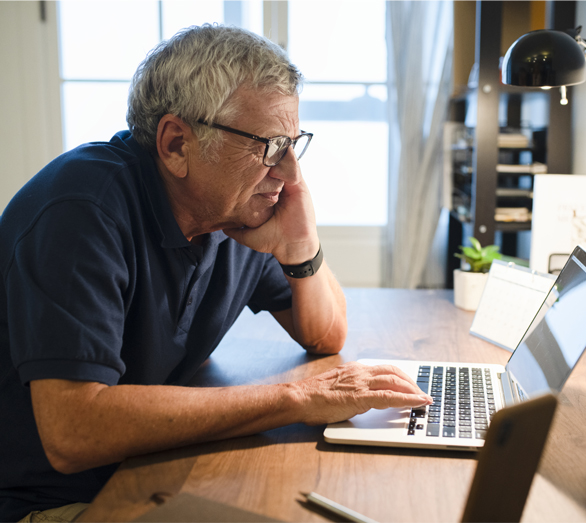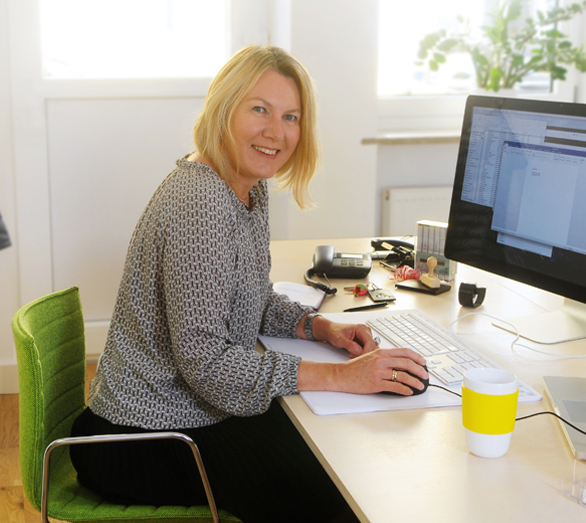 Interested? How to learn more
There are two ways that you can learn more about participating in Career Transition Assistance, you can either contact us directly using the link below, or discuss completing Career Transition Assistance with your jobactive provider. 
To discuss your options with one of our CTA specialists, contact us on (08) 9376 2800 or by using the form below.
K
Skill Hire really helped me to see that I can accomplish something if I set my mind to it and I completed my course 2 months prior to the completion date. Cheers guys!
M
Skill Hire are helpful and professional. Nicola was attentive to all my needs. Their timesheets systems were a breeze and always update us with messages. Thanks Skill Hire
S
I just wanted to thank Skill Hire's EST Trainers. Nathan is the absolute best trainer I've ever had privilege to meet by a WIDE margin and I appreciate everything done for all of us. I'm ecstatic about the internship opportunity.
G
Not only did Skill Hire respond quickly to our urgent need, your team took the time to understand our organization and our needs. The people sent to help out were outstanding and their ability to rapidly adapt to our workplace eased our burden during what was a very challenging few months.
Skill Hire
has received a fantastic
3.3

/

5
star rating

from
26 Clients

on Google
. A huge thank you to our wonderful clients!