Employability Skills Training
As part of the Youth Jobs PaTH initiative, Skill Hire delivers employability skills training. 
The Australian Government's Youth Jobs PaTH is an initiative which works to provide employers assistance and funding to trial a young person aged 15 to 24 years old. The program works in three stages. Prepare, Trial and Hire.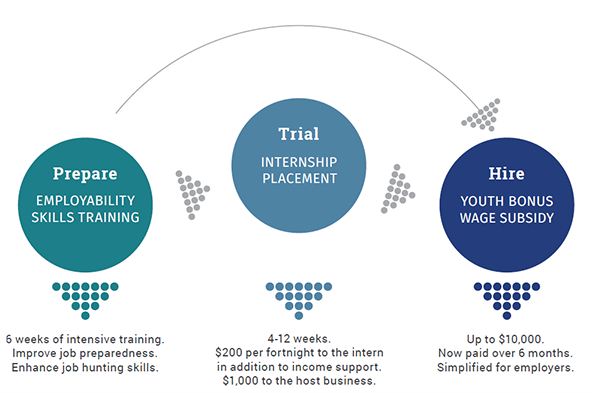 Prepare with Employability Skills Training
As part of our scope, we deliver Employability Skills Training programs throughout our Western Australian and South Australian branches. Our EST courses help young people understand what employers expect in the workplace and supports them in their journey to getting job ready.
Our team can also work with businesses to design tailored training which suits their needs, ensuring the new employee is ready from day one.
Trial with PaTH internships
The Youth Jobs PaTH internships are the component which help businesses trial young people to see if they are the right fit, before they hire. This arrangement not only benefits the young people, who gain valuable work experience and the opportunity to demonstrate their skills, but also businesses, in providing a flexible trial arrangement, to avoid the stresses of rehiring.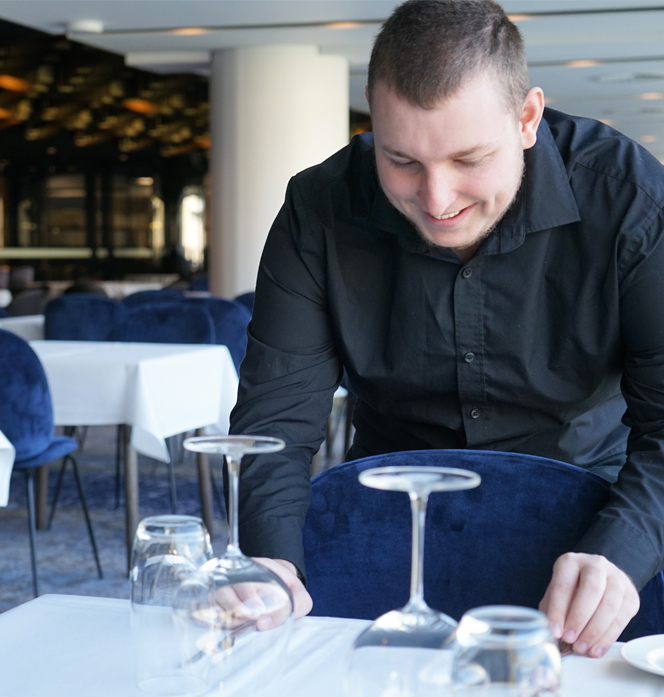 Hire with Skill Hire
If the Youth PaTH internship shows a great fit between your business and the candidate trialled, our team can then assess how you bring this candidate on board. Whether you hire the individual through our labour hire division, or start them on an apprenticeship with our group training model, we work with you and provide valuable insight in the Wage Subsidies associated with Youth Jobs PaTH arrangements.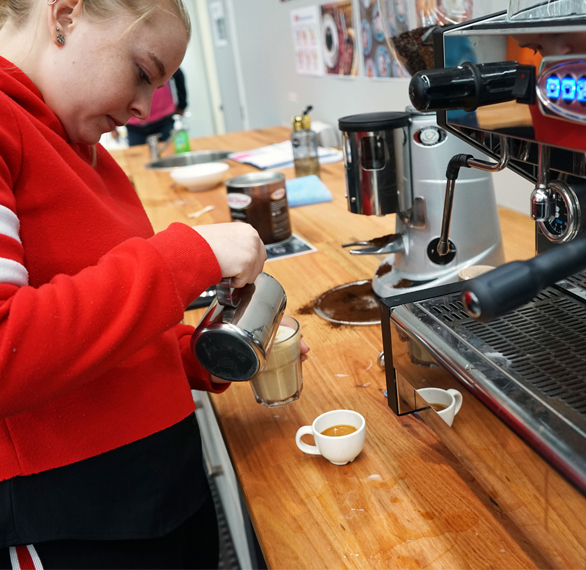 Hospitality
Our Hospitality EST course, takes candidates through their Responsible Service of Alcohol (RSA), Introduction to Barista Basics, Food Hygiene & Safety, Food & Beverage Service, Point of Sale training and customer service our 3 week hospitality block gives the skills and knowledge required to enter the hospitality industry.
Construction
Our construction EST course provides opportunity to attain White Cards, learn about a Take 5, have a workshop induction, complete practical activities and complete a construction project.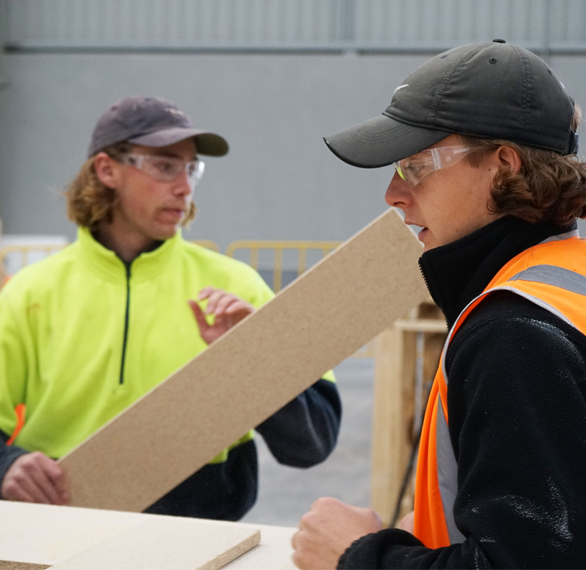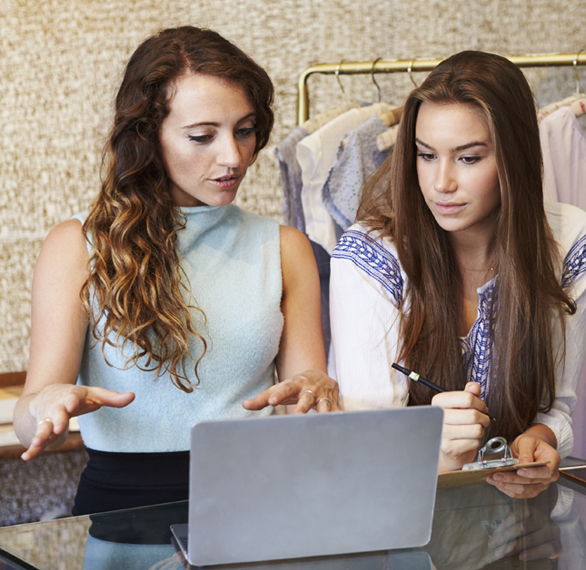 Retail
Our retail EST course provides Point of Sale & Customer interaction training, Customer Service & Complaint Handling training, stock management training as well as the completion of a pop-up shop practical project.
Generalist
Our generalist EST course focuses on 10 core skills for work, confidence and employer expectations.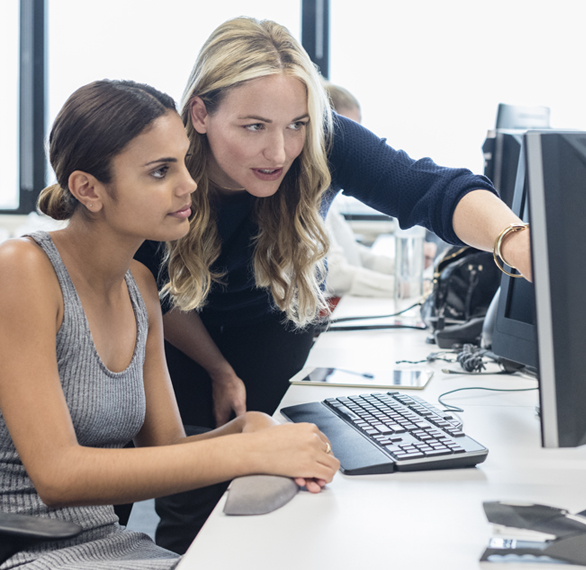 K
Skill Hire really helped me to see that I can accomplish something if I set my mind to it and I completed my course 2 months prior to the completion date. Cheers guys!
M
Skill Hire are helpful and professional. Nicola was attentive to all my needs. Their timesheets systems were a breeze and always update us with messages. Thanks Skill Hire
Skill Hire
has received a fantastic
3.3

/

5
star rating

from
26 Clients

on Google
. A huge thank you to our wonderful clients!