Transition To Work
Transition To Work
Funded by the Australian Federal Government, Transition to Work (TTW) is a service that provides assistance to people aged 15 to 21 on their journey towards employment. The Transition to Work program has a strong focus on practical intervention and work experience to build skills and gain confidence needed to gain employment. By working closely with this cohort, Transition To Work helps the youth get job ready to work in tomorrow's workforce.
Overview of the Transition to Work program
Whether you are a young worker looking for employment or a business looking for workers, the Transition to Work program benefits all: 
Young People will receive intensive, pre-employment support to improve their work readiness and to help them transition into work or education, including apprenticeships or traineeships. 
Employers will receive help from Transition to Work providers to recruit young workers who meet their business needs.
Our friendly team is happy to help you get started. Get in touch!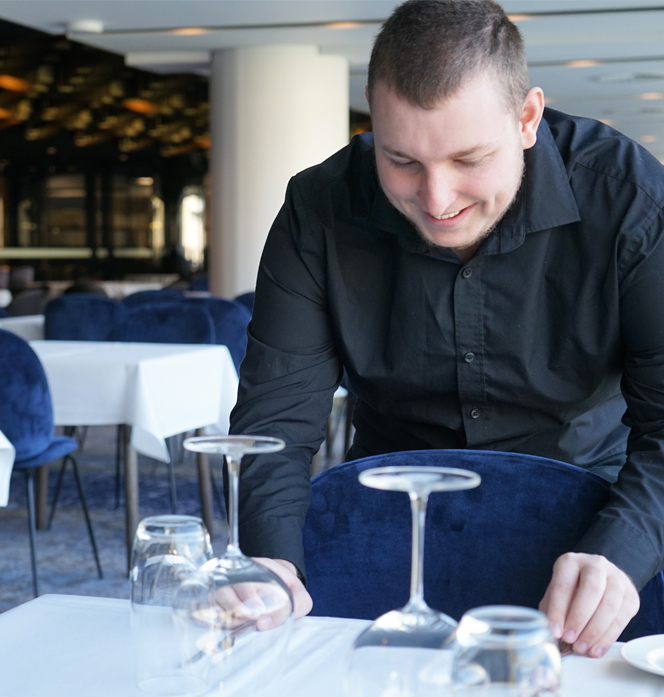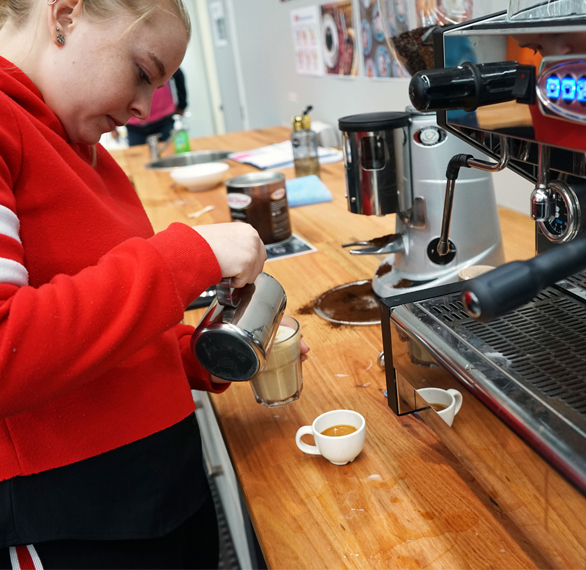 Services for Young People
The Transition to Work program has a strong focus on helping young people to understand what is expected in the workplace and to develop the skills, attitudes and behaviours expected by employers. As part of the program, participants:
Develop practical skills to get work

Connect with training or education

Find and participate in work experience opportunities

Identify employment opportunities in the local area

Connect with relevant local community services
Services for employers
As a Transition to Work provider, we work with employers of all industries to ensure that young people meet their business needs and are supported during their transition into working life.
Our TTW team will work to help participants through pre-employment skill development relevant to the employment opportunities and labour market conditions.
When an employer hires an eligible participant of our TTW program, we can offer a wage subsidy of up to $6,500 over 12 months, helping reduce the cost of hiring and training.
As part of the program, we also offer post placement support, including regular contact to ensure the participant is settling in and that expectations are being met.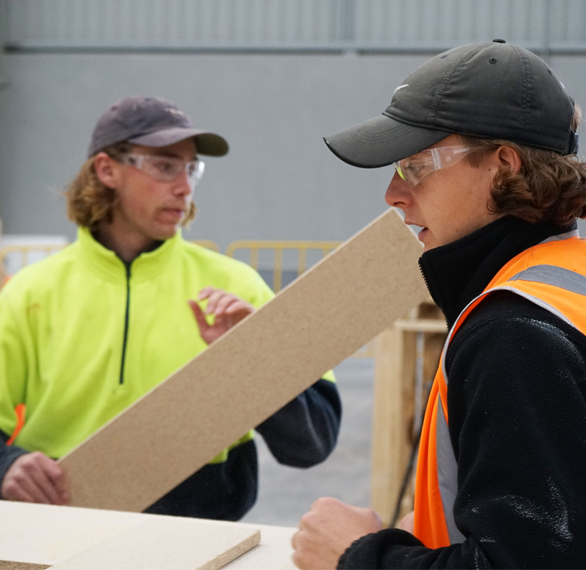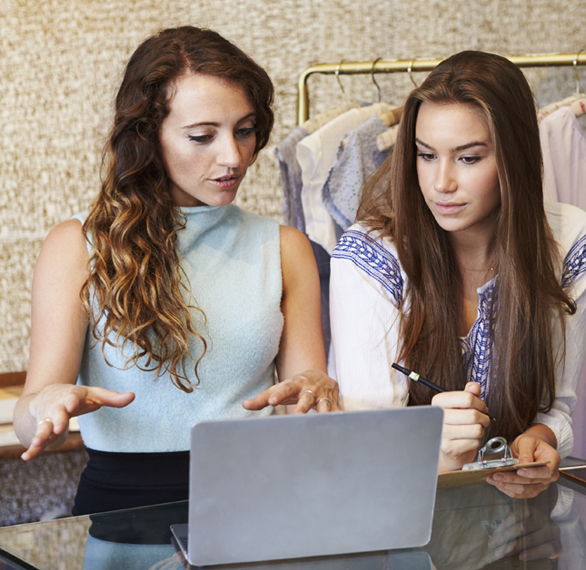 Transition to Work
Program eligibility
To be eligible for the Transition to Work program, you must meet the following criteria:
Be an early school leaver or have had difficulty finding employment after finishing school
Aged between 15 and 21, regardless of your income support status.
Be an Australian citizen, holder of a permanent visa, New Zealand special category visa or Nominated visa (including Temporary Protection visa or Safe Haven visa)
To join the program, you can either:
Get referred to us through your local jobactive provider
Get referred to us through Centrelink
Register directly with us
Got questions? Get in touch!
K
Skill Hire really helped me to see that I can accomplish something if I set my mind to it and I completed my course 2 months prior to the completion date. Cheers guys!
M
Skill Hire are helpful and professional. Nicola was attentive to all my needs. Their timesheets systems were a breeze and always update us with messages. Thanks Skill Hire
S
I just wanted to thank Skill Hire's EST Trainers. Nathan is the absolute best trainer I've ever had privilege to meet by a WIDE margin and I appreciate everything done for all of us. I'm ecstatic about the internship opportunity.
G
Not only did Skill Hire respond quickly to our urgent need, your team took the time to understand our organization and our needs. The people sent to help out were outstanding and their ability to rapidly adapt to our workplace eased our burden during what was a very challenging few months.
P
My son has thoroughly enjoyed the Construction Pathways course. He spent the last 18 months being home schooled and not socializing with anyone so to see him eager to get up and leave the house every day still blows my mind. Simon, thank you for your understanding and taking extra care with my son.
J
I wanted to say a big thank you to Skill Hire and the team, especially Wayne for such an amazing experience for our students. All of our students were thoroughly engaged with the course and learned many valuable skills.