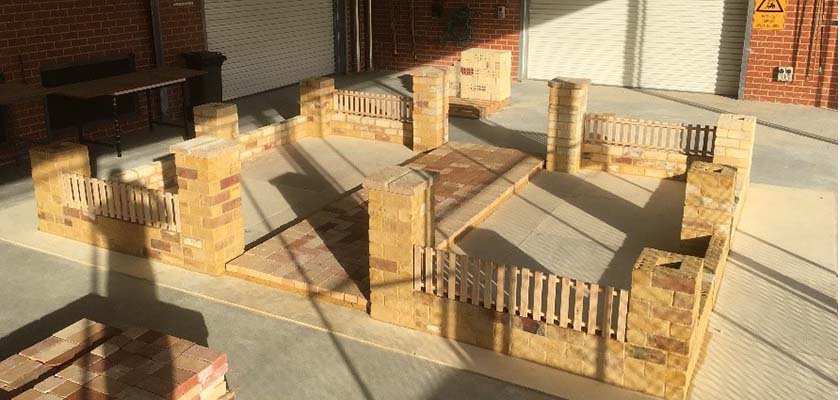 What a week in the training world
Once again students amaze in the Try-A-Trades
The training division are funded through the Construction Industry fund (CTF) to deliver three or four day courses aimed at students in years 9 and 10 to come along and try their hand at a trade with a qualified trade trainer.
The short courses are a great opportunity for students to put on their work boots and come along to gain insight into the industry. Students can expect to learn safe working practices, the importance of communication, team work and most importantly enjoy practical demonstrations working alongside fellow classmates and a trade qualified trainer.
Most recently we have been working in the South West of Western Australia running the Try-A-Trade programs for surrounding schools, delivering training at the Busselton Trade Training Centre. The picture included above is an example of the great work the students achieved during a Try-A-Trade.