Wirrpanda Foundation has united with Skill Hire Pty Ltd to deliver the VTEC program from our Skill Hire offices in Kalgoorlie and Bunbury.
VTEC connects Indigenous job seekers with guaranteed jobs and brings together the support services necessary to prepare job seekers for long term employment. VTEC providers prepare the jobseeker for a guaranteed job before the job starts and then provides the 'wrap around' support for the first 26 weeks of work, at no cost to the employer.
Our first launch  in Kalgoorlie on Monday 28 May, was standing room only – A truly inspirational day.
Our second launch will be at our Bunbury branch on Friday 22 June.
The guarantee of a job before job-specific training starts is the key feature of VTECs.
This ensures:
Vocational or job-specific training is directly related to available jobs
Employers can recruit Indigenous job seekers with the right skills for specific jobs
Job seekers are responsible for opting into available jobs
The commitment of job seekers is rewarded with guaranteed employment.
VTECs operate with the support and involvement of local Indigenous communities and their leaders. VTECs are aligned to the values and needs of both Indigenous communities and employers.
Join Our Mailing List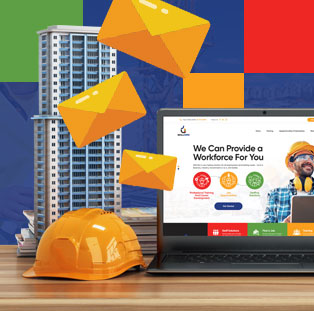 K
Skill Hire really helped me to see that I can accomplish something if I set my mind to it and I completed my course 2 months prior to the completion date. Cheers guys!
M
Skill Hire are helpful and professional. Nicola was attentive to all my needs. Their timesheets systems were a breeze and always update us with messages. Thanks Skill Hire
Skill Hire
has received a fantastic
3.3

/

5
star rating

from
26 Clients

on Google
. A huge thank you to our wonderful clients!