Apprentice of the Year and 2021 Graduation Awards
We are excited - our annual Skill Hire Apprentice of the Year and 2021 Graduation Awards event is coming up this 3 Feb at Optus Stadium. Keep up to date with all the highlights, winners, graduates and more.
Read more
How to get a job as a traffic controller in Perth
Traffic controllers and other infrastructure jobs are in high demand across WA and you don't necessarily need experience! Our latest blog is chock-full of tips on how to land yourself a traffic controller job!
Read | 4 minutes
Government announces expansion of EST - good news for employers
Skill Hire welcomes the October announcement from the Department of Education, Skills and Employment that the popular Employability Skills Training program will be expanded to eligible over 25 year olds.
Read latest news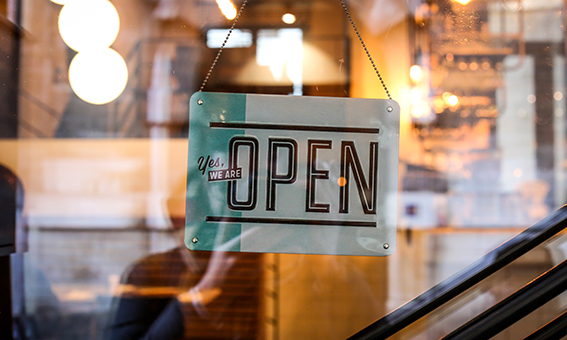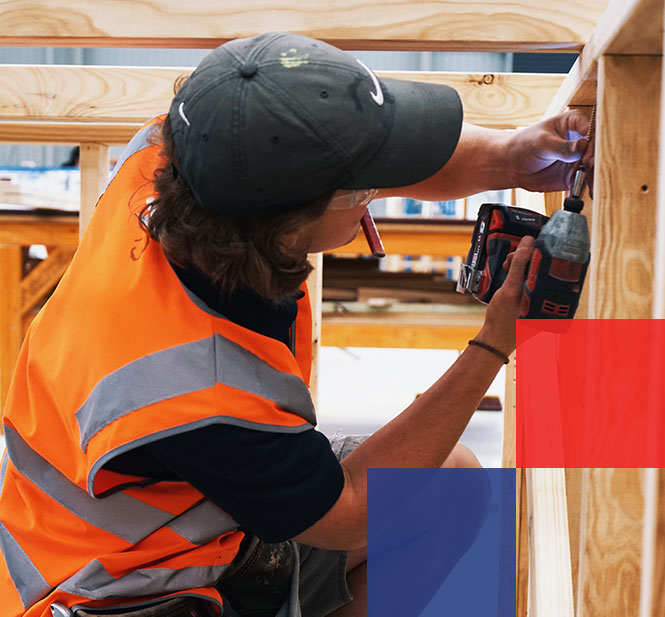 Career Development, Training Provider and Recruitment Agency
While initially made to be a training provider in Albany, WA, our twenty plus years of operation has seen us grow as a company. Today, we are a nationally operating Registered Training Organisation (RTO), Group Training Organisation (GTO) and a recruitment agency with a wide reach across regional and metropolitan Western Australia and Adelaide in South Australia.
Throughout our history, we have been dedicated to empowering those from all walks of life, no matter what challenges they may face and now, as a team, we are uniquely positioned to provide a comprehensive approach to training, career development and employment across Australia.
Our Jobs Board
We are always on the hunt for talented individuals. Check out our latest job vacancies. 
Browse Available Jobs
If you're looking for work, and want to get in touch, contact us below.
Training and career development to suit
your needs
Whether you're fresh out of High School, looking for a change of work and need the training to suit, or simply want to upskill your staff, our training division will help you reach your goals.
Apprenticeships & Traineeships
The world relies on trades on a daily basis – no matter the industry, there is no shortage of opportunity for people who are willing to get involved and learn. We recognise how important this is for our community, and for the future of our community, therefore, we are pleased to offer individuals the start to their ideal career.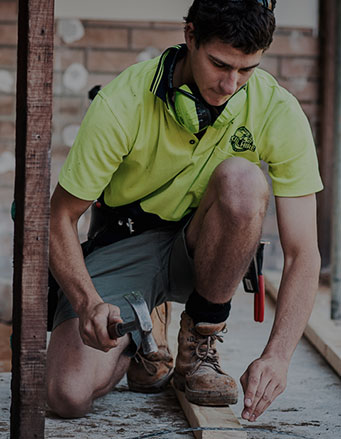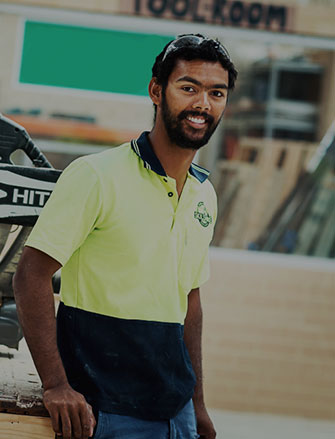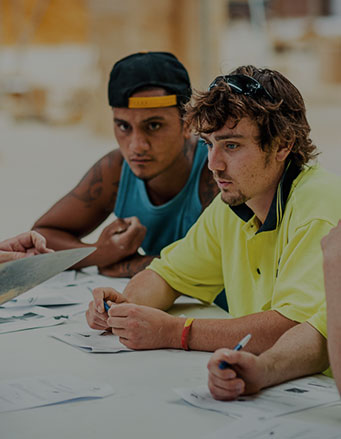 Latest articles and news
We put the spotlight on a different topic to help you with training, job hunting and staffing solutions.
K
Skill Hire really helped me to see that I can accomplish something if I set my mind to it and I completed my course 2 months prior to the completion date. Cheers guys!
M
Skill Hire are helpful and professional. Nicola was attentive to all my needs. Their timesheets systems were a breeze and always update us with messages. Thanks Skill Hire
S
I just wanted to thank Skill Hire's EST Trainers. Nathan is the absolute best trainer I've ever had privilege to meet by a WIDE margin and I appreciate everything done for all of us. I'm ecstatic about the internship opportunity.
G
Not only did Skill Hire respond quickly to our urgent need, your team took the time to understand our organization and our needs. The people sent to help out were outstanding and their ability to rapidly adapt to our workplace eased our burden during what was a very challenging few months.
P
My son has thoroughly enjoyed the Construction Pathways course. He spent the last 18 months being home schooled and not socializing with anyone so to see him eager to get up and leave the house every day still blows my mind. Simon, thank you for your understanding and taking extra care with my son.
J
I wanted to say a big thank you to Skill Hire and the team, especially Wayne for such an amazing experience for our students. All of our students were thoroughly engaged with the course and learned many valuable skills.