Australia's Leading Training, Career Development And Employment Agency.
Contact Us
Know What You're Looking For?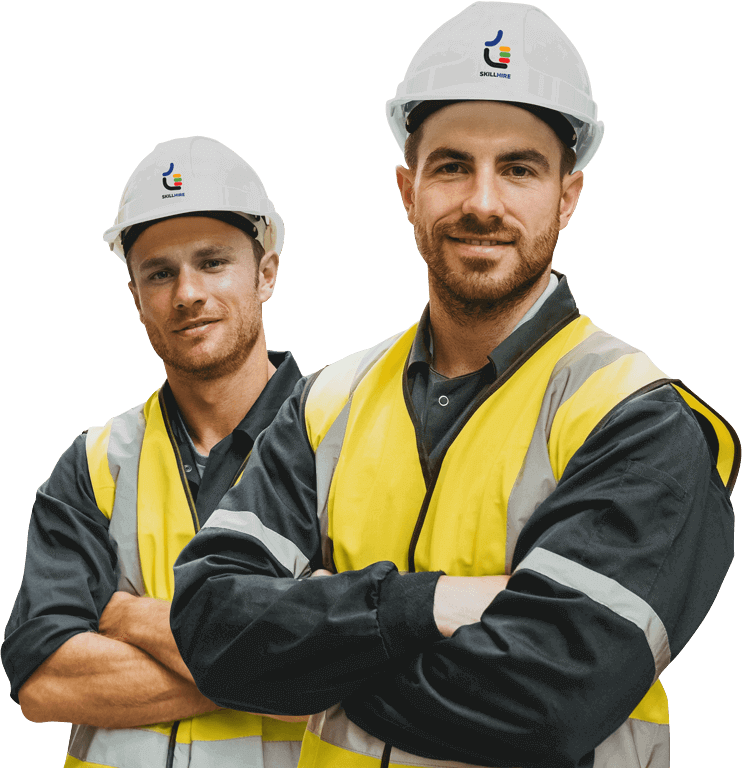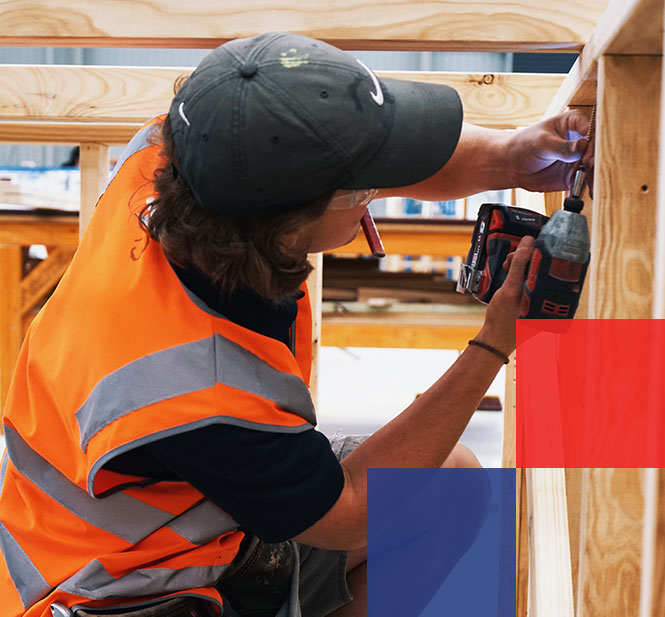 Career Development, Training and Employment
While initially made to be a training provider in Albany, WA, our twenty plus years of operation has seen us grow as a company, to be a comprehensive employment and training provider throughout Western Australia and South Australia. 
Throughout our history, we have been dedicated to empowering those from all walks of life, no matter what challenges they may face and now, as a team, we are uniquely positioned to provide a comprehensive approach to training, career development and employment across Australia.
Employment
The journey to employment is different for everyone, that's why we not only have labour hire services, but we also deliver government contracts such as jobactive to help job seekers find the role which suits them.
Training
We believe that people thrive by learning, that's why we provide industry leading training opportunities for school leavers, job seekers, skilled labour forces and specialty trades.
Our Jobs Board
Our team is always seeking talented individuals, scroll to see some of our latest roles.
Browse Available Jobs
If you're looking for work, and want to get in touch, contact us below.
Training and Career Development to suit your needs
Whether you're fresh out of high school, looking for a change of work and need the training to suit, or simply want to upskill your staff, our training division will help you reach your goals.
Apprenticeships & Traineeships
The world relies on trades on a daily basis – no matter the industry, there is no shortage of opportunity for people who are willing to get involved and learn. We recognise how important this is for our community, and for the future of our community, therefore, we are pleased to offer individuals the start to their ideal career.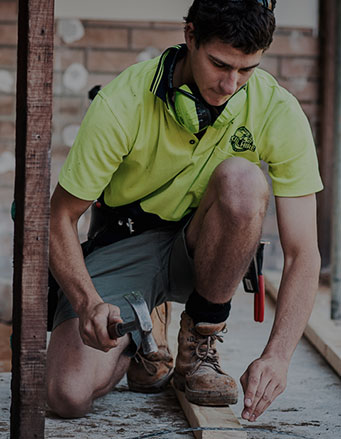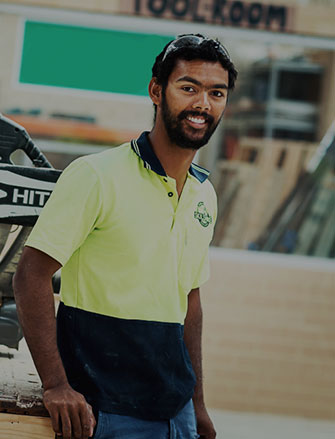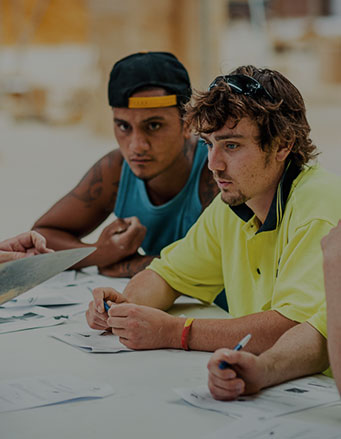 Latest News
read about what's happening at Skill Hire
K
Skill Hire really helped me to see that I can accomplish something if I set my mind to it and I completed my course 2 months prior to the completion date. Cheers guys!
M
Skill Hire are helpful and professional. Nicola was attentive to all my needs. Their timesheets systems were a breeze and always update us with messages. Thanks Skill Hire
Skill Hire
has received a fantastic
3.3

/

5
star rating

from
26 Clients

on Google
. A huge thank you to our wonderful clients!