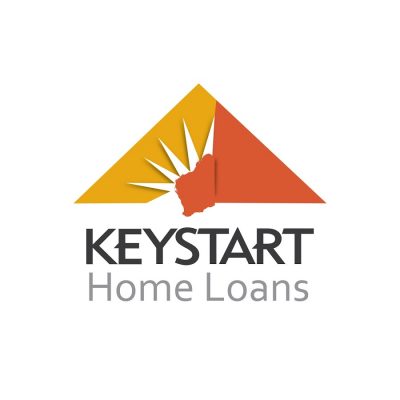 Master Builders Secures Keystart Changes
For singles, couples and families looking to get into their own home who are in a income threshold above the Keystart Allowance, there is some good news which was announced today.
This morning Keystart and the Department of Treasury signed off on an adjusted lending criteria, which allow singles, couples and families of a higher threshold of income to apply for key start finance. Essentially, what this means is that around 3000 home owners who previously weren't eligible for key start assistance can now get into their own homes. This is undoubtedly set to be a huge boost for the WA housing economy.  It has also been announced that the First Homeowners Grant will remain at $10 000 for newly built homes to assist renters to make the transition to home ownership (Rental availability is now at 2.7%, compared to the 7% that was seen 18 months ago)
We are excited for this positive boost to all of our host employers, apprentices and labour hire candidates who will start to see some strong growth of demand in the construction market! Residential construction is still a large supplier of the economy in WA and this boost is not only for trades on the ground but for all suppliers, industry bodies and anyone who works in the industry that has felt the pinch of the downturn the past 4/5 years.
After discussions over many months with the McGowan Government, Masters Builders has been able to announce that the income limit has been expanded for singles and couples by $15 000 and for families by $20 000. This is a huge achievement from Master Builders and just the beginning of a strengthened WA economy.
This achievement will ensure a boost in jobs offered through our Labour Hire divisions and an increased need for apprentices to work on these properties. At Skill Hire, we are excited to start seeing the positive impact felt across the construction industry once the Keystart changes come into place.
If you are interested in learning more about the Keystart changes, you can read the media statement here or contact us by following this link.